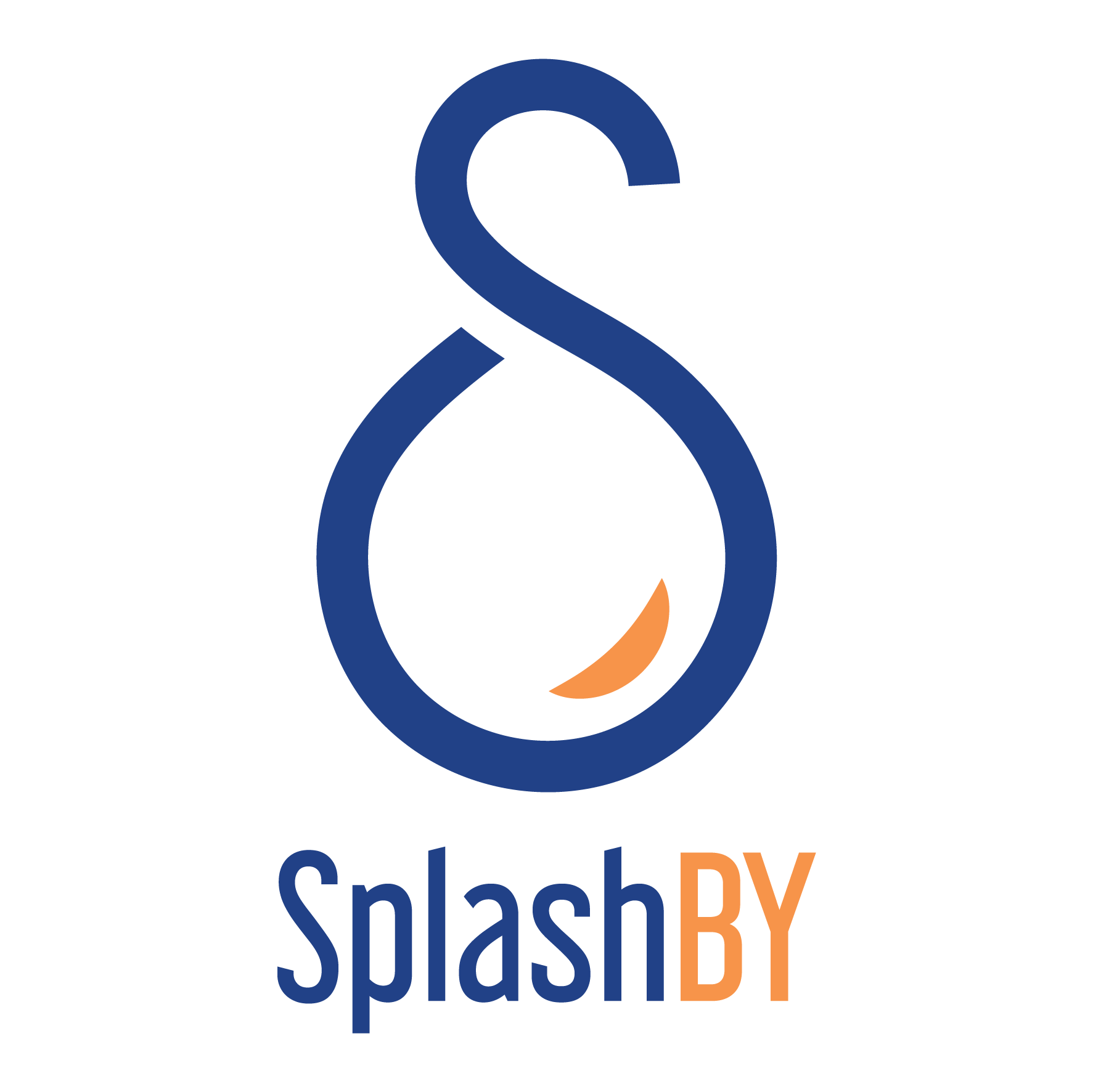 What is digital signage?
Usually described as a digital screen installation that displays video or multimedia content for informational or advertising purposes. It can be seen everywhere from flight information at airport terminals , displaying food menus at a fast food restaurants or showing rolling adverts on a shop front window in the high street. There are endless uses supporting a diversity of businesses and audience needs.
Signage is a great marketing tool for business wanting to publish content to pools of screens with a view to up-sell , promote , entice new products and services to their potential customers.
How does it work?
The concept is fairly simple and very effective. Done correctly it's an agile and engaging media platform , with so many software and hardware solutions available on the market the core process is to :
Create your images , photos , messages or videos etc

Post to the signage software

The published content is then displayed on your digital screens or tablet devices.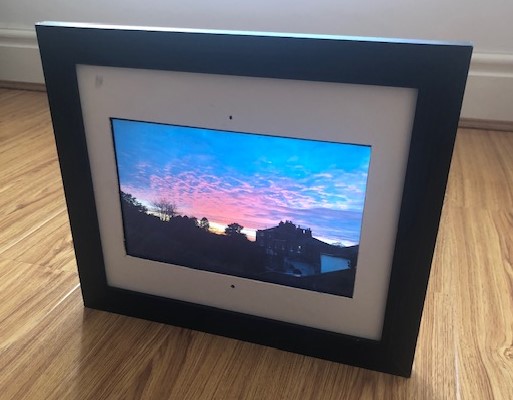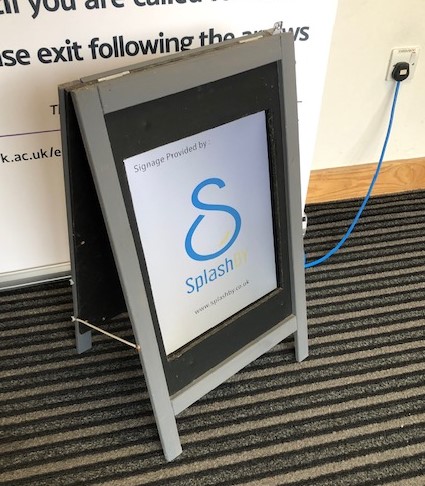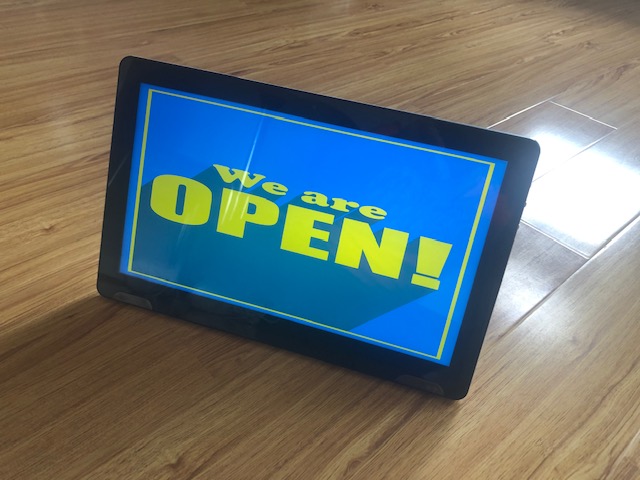 Services
SplashBY provide a comprehensive start to end consultancy service to facilitate individuals or businesses wanting to rollout signage. We offer two key options which can also be combined based on the clients requirements.
Option 1 : Full Digital Signage Solution
Access to a enterprise ready platform

Compresensive suite of signage media ready tools and components

Provide in-house training / guidance using the signage software

Source and configure your digital devices

Produce a feature rich experience

SplashBY can project plan , install , deploy and support your digital sign installations
Option 2 : SplashBY WebApps
Despite the benefit and attraction of using signage some clients may find the whole technology a daunting prospect , difficult to understand , where to start or even posting new content unless they have the time , resource and expertise.
To solve this problem SplashBY have developed various solutions including "Post a Picture" and "Message Panel".
Post a Picture
Post a Picture ( PaP ) is an easy to use platform which allows clients to quickly publish photos and graphics content to a pool of digital / TV screens without the overhead of a full scale signage solution , making it a very simple and agile option to use.
PaP works similar to posting on social media only the content appears on the screens. It can also be adapted and used in many different scenarios.
Wedding party example :
Guests can post and share photos to the screens
"few clicks and you're done"
Message Panel
Message Panel ( SMP ) is an easy to use tool which allows clients to quickly post "text based" message content to their pool of digital / TV screens or tablet devices.
SMP is an ideal entry level solution. A good use case example would be for Property hosts ( eg. Airbnb , Booking.com etc ) to post informational , promotional and personalised messages for their staying guests. A great way to add value and engagement with new and returning clients.
SplashBY Message Panel :
Hosts can post text based messages to the screens
About Us
SplashBY is a creative digital signage freelance business ( based in Yorkshire ) aimed at providing a low cost innovative solutions focusing on and supporting individuals , small / medium independent business , artistic / creative sector , charities and venues / hosting events. Our core value is to help clients get the most out of using this exciting media in a simple but effective way that offers real value add and something new for customers.
© 2023. SplashBY. All Rights Reserved.